WE OFFER THREE LEVELS OF CERAKOTE APPLICATION in ONTario THAT INVOLVE DIFFERENT MIXTURES AND TEMPERATURES. THIS GIVES US THE FLEXIBILITY TO COAT JUST ABOUT ANY SOLID MATERIAL.
HYDROGRAPHICS IS WHEN A PRINTED-INK DESIGN, IS TRANSFERRED FROM PAPER TO A PLIABLE INK USING WATER, WHICH IS THEN APPLIED TO ANY 3-DIMENSIONAL SURFACE MADE OF WOOD, METALS, POLYMERS, PLASTICS AND EVEN GLASS. We are the source for hydrographics in ontario.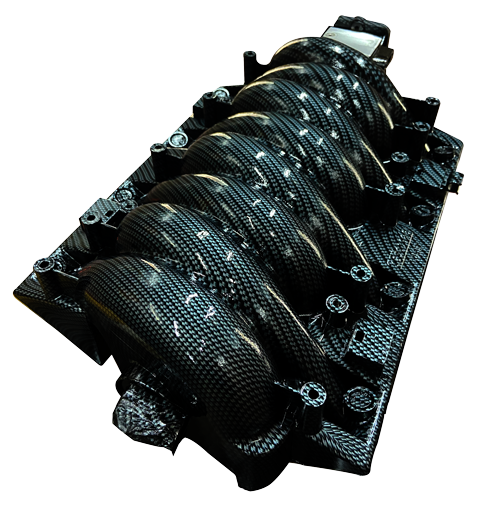 MAKE YOUR PROJECT UNIQUE WITH OUR WIDE VARIETY OF POWDERCOAT COLORS.
We are leaders in ontario powdercoating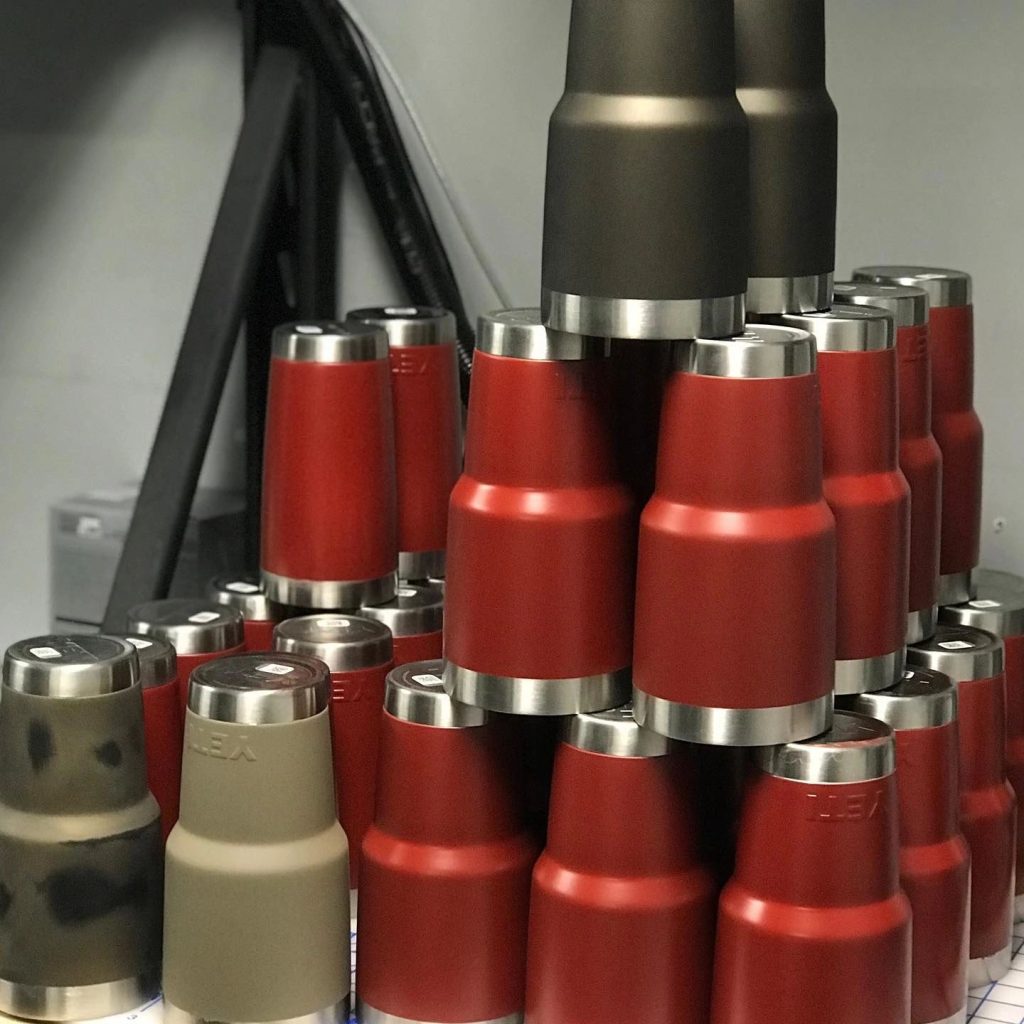 JUST WHEN WE THINK WE OFFER EVERYTHING… WE ADD SOMETHING NEW AND KOOL TO OUR FLEET! INTRODUCING OUR FIBER-LASER, WITH THE ABILITY TO SHADE AND EXISTING COLOR, DEEP-ENGRAVE, AND ANYTHING IN BETWEEN, OUR LASER IS SURE TO KOOLIFY YOUR MASTERPIECE.
Thinking of a new toy, but it only comes in black? Tired of the same camo that is on everything on the shelf? We get it. Contact us for competitive pricing on that wish-list firearm, and make a statement with customizations and accessories of your choosing, BEFORE you open the buy!
DRINKWARE, COOLERS, EQUIPMENT AND FIREARM CASES, FLASHLIGHTS… 
AVAILABLE WITH YOUR VERY OWN AND UNIQUE COLOURS, PATTERNS, FINISHES, AND ENGRAVINGS.
WE WILL GET BACK TO YOU AS SOON AS POSSIBLE.