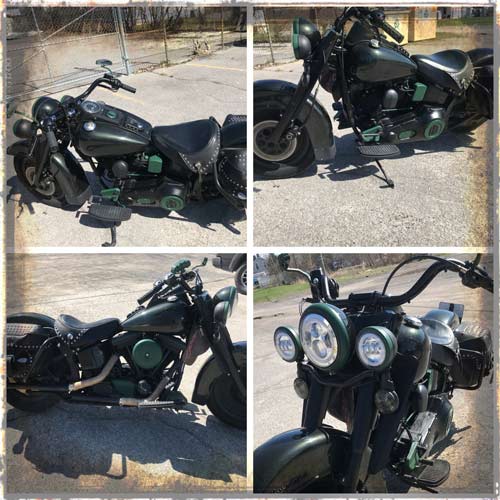 In 2013 what started as a hobby became a serious obsession.
In 2016 Kool Koatings Inc was born and obsession became the pursuit of perfection.
What started as an Ontario hyrdrographics operation quickly expanded into Cerakote, powdercoating and laser engraving.
We have coated everything from aircraft parts for Kings to automotive parts and humble bolt action rifles passed down through family from father to son.
We believe that certification and standards are critical. We also believe that certifications and standards are a STARTING point. These are the bare minimum of what is required to achieve ongoing high quality results.
We work every single day to expand our knowledge and skills in our never ending pursuit of perfection.
We are proudly Canadian and offer Cerakote in Ontario, as well as Hydrographics in Ontario, and Powdercoating in Ontario.