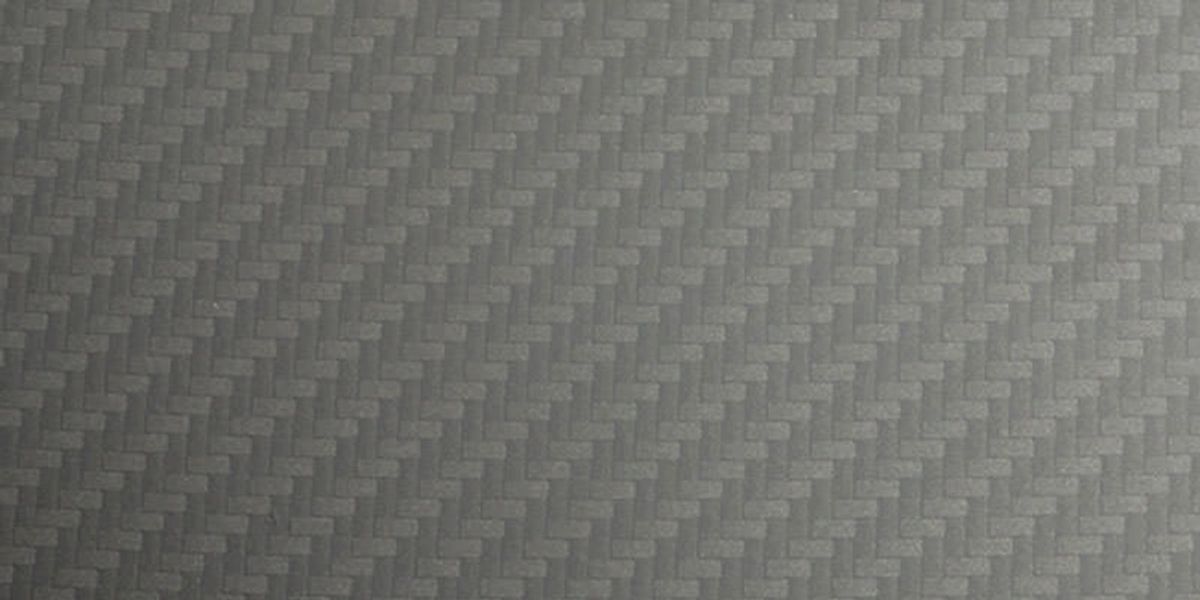 Sport Carbon is a shockingly realistic carbon fiber hydro dipping film with a perfect balance of interlocking weave elements and smooth gradients.  Sport Carbon looks like genuine carbon fiber, especially when our 15% sheen clear coat OR Cerakote clear coat is applied over it.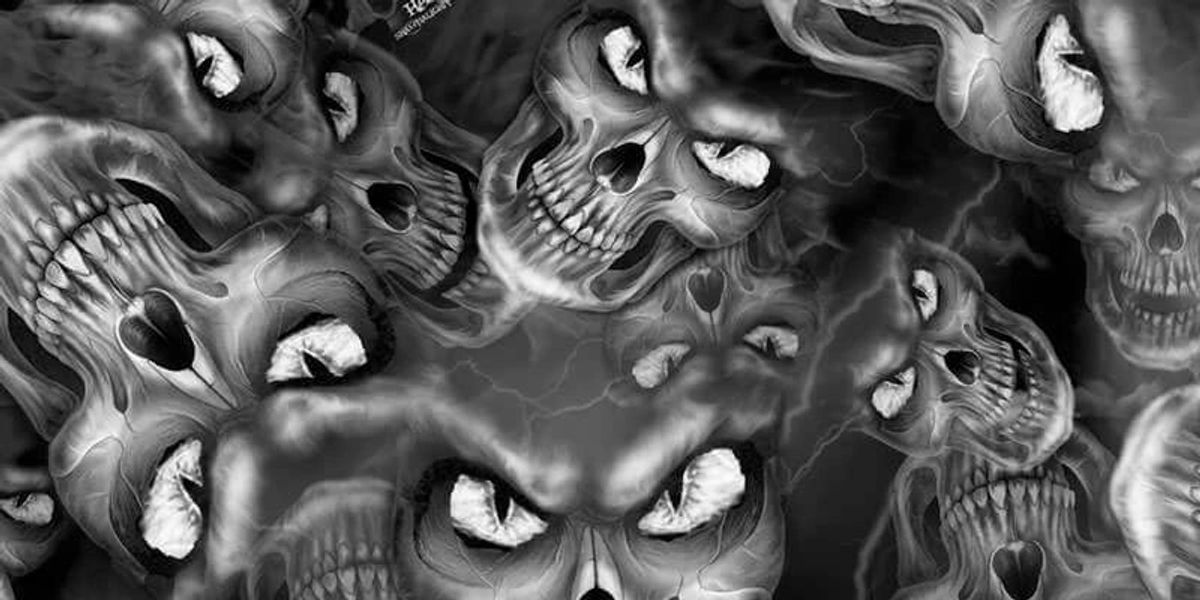 Hades is a uniquely evil skull design that features incredibly detailed Hades skulls that are floating in a ghostly haze. This pattern features large-scale skulls that are designed for use on motorcycles and larger parts! 
WE WILL GET BACK TO YOU AS SOON AS POSSIBLE.