drinkware, coolers, equipment and firearm cases, flashlights… available with your very own and unique colours, patterns, finishes, and engravings.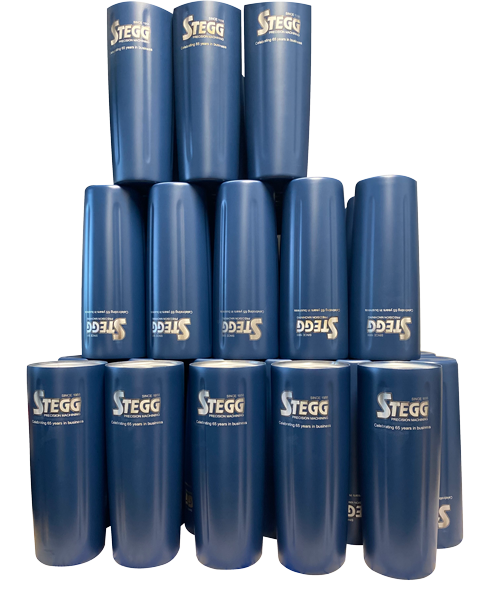 pelican flashlights will have your whole surroundings illuminated. up to 1124 lumen and 48hr run time available. get yours today!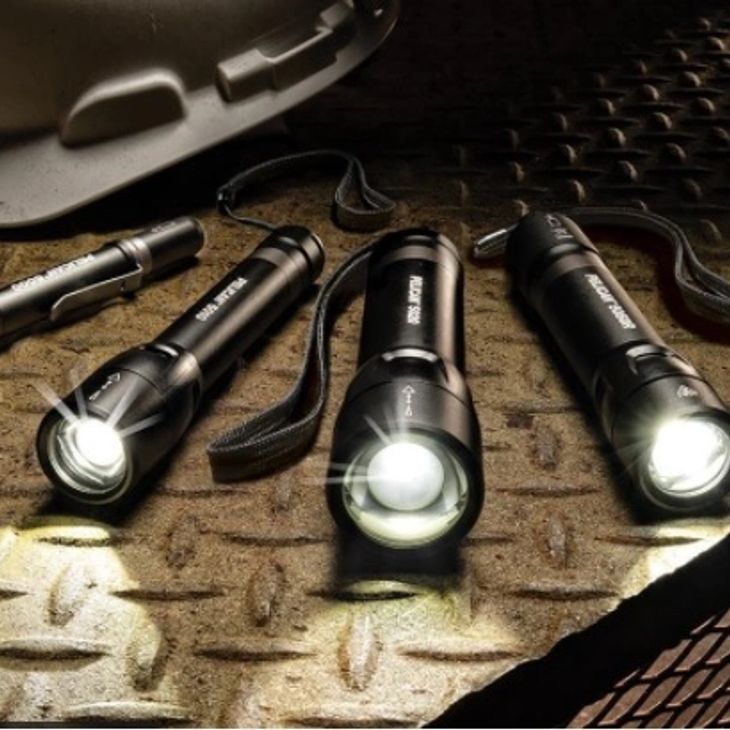 firearm and equipment cases. built for hard use, high impact and supreme weather resistance. keep it stored in this extremely e extremely durable vault cases.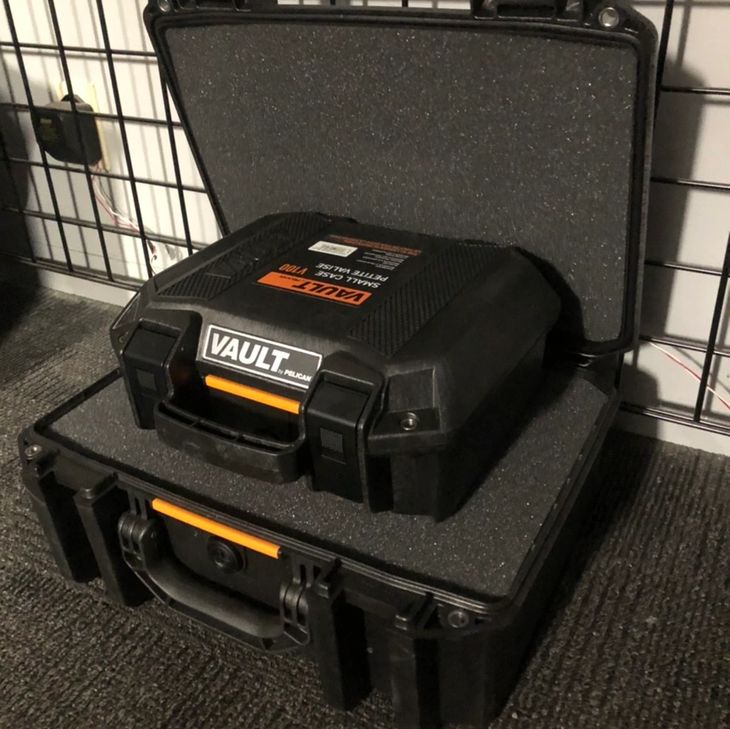 WE WILL GET BACK TO YOU AS SOON AS POSSIBLE.